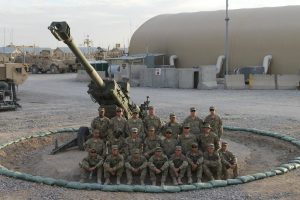 Mission Critical Comfort Solutions was founded by former soldier Ken Beasley and his sister, Candace Barker. After multiple deployments to Afghanistan and Iraq, Ken has dedicated himself to the service of his hometown. Ken has also dedicated himself to the provision of comfort to the residents of the Middle Georgia area, and remains always on the lookout for ways to help fellow veterans.
Mission Critical Comfort Solutions is a residential and commercial HVAC company that aims to service homeowners in and around Bonaire and Warner Robins, GA. We focus on customer service, quality work, and the retention of satisfied customers. We conduct preventive maintenance, air conditioner service, and HVAC system installations with a focus on quality and customer care that has elevated us above the competition.
Our Values
Mission Critical Comfort Solutions is a values-based company that strives to maintain the highest standards of character. Our values — the Golden Rule, integrity, respect, teamwork, and excellence — form the backbone of our business and guide us in our mission to serve Middle Georgia. Mission Critical Comfort Solutions develops and enforces its values across all facets of our work and interactions with customers, vendors, and employees.
The Story of the Viking
The Angry Viking was a symbol used by the Ken Beasley's battalion in Afghanistan from 2012-2013. Mission Critical Comfort Solutions decided to incorporate the Angry Viking into the company logo as a tribute to the soldiers, airmen, and sailors who have served our nation. Our company seeks to hire and retain veterans, as we appreciate the value and skills they bring to our company. Mission Critical Comfort Solutions understands the sacrifices that the men and women of our armed forces endure to allow us to enjoy this great nation. We enjoy the freedom of America and pursuit of happiness, all while our servicemen and women guard the walls of democracy.
Our Team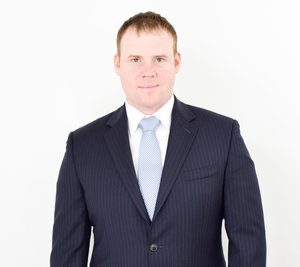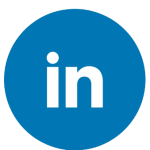 KEN BEASLEY – Operations Manager
Ken was born and raised in Bonaire, GA. He graduated from Houston County High School and attended Georgia Southern University, where he was a member of the Delta Chi Fraternity. While at Georgia Southern, Ken was the recipient of a HOPE Scholarship and an ROTC Scholarship. Upon graduation, Ken was commissioned into the Field Artillery Branch of the US Army. Ken deployed twice to Iraq in support of Operation Iraqi Freedom, and deployed once again to Afghanistan. It is Ken's dream to establish a premier HVAC business that supports local veterans.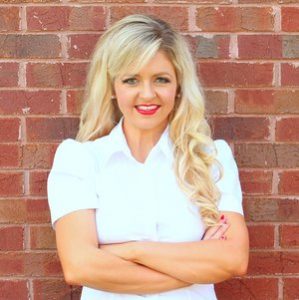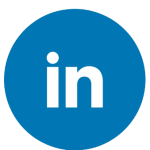 CANDACE BARKER – Administrative Manager
Candace is a native of Middle Georgia with a passion for helping others. She obtained a master's degree in the field of social work, and worked for public agencies that targeted disadvantaged populations. After residing in Valdosta for over 10 years, Candace decided to move back to Middle Georgia and help start a business. Mission Critical is not just an HVAC company, it is an endeavor that Candace hopes will assist veterans and promote positive community interactions. Candace is responsible for administrative duties and social media connections. She is married and has four children.
For any needs in regards to HVAC maintenance, service, or installation, do not hesitate to contact us. We maintain 24/7 emergency availability, and remain available for your service at 478-960-5825.