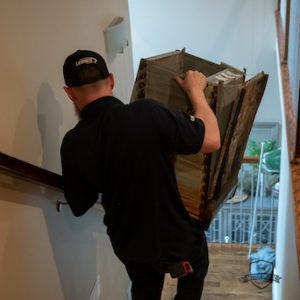 Mission Critical Comfort Solutions represents your local source for all home heating needs. From sales and installation to repairs and maintenance, we are the team you can trust. We proudly offer leading brands in home heating technology and boast an expert staff that can quickly address any need or challenge. If you need updated central heating, a totally new install, or mere maintenance on your current system, choose the local specialists.
A comprehensively warmed structure represents the sole aim of a central heater. Many people prefer central heaters to other untis thanks to this even distribution of heat. To ensure the continued operation of your central heater, however, you will need regular maintenance. Central heating in Bonaire, GA can receive the benefit of service from Mission Critical Comfort Solutions. You can get ahold of us anytime at 478-960-5825.
Signs You Need Central Heating Repair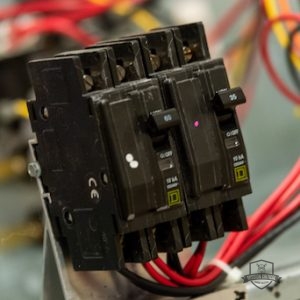 Anyone who enjoys a comfortable home needs their central heat to operate at a moment's notice. If your heater has failed or seems to struggle, you could find yourself in need of repairs. Pay attention to the following signs, and give us a call for immediate aid.
Strange Noises: Central heaters should operate quietly. If yours begins to make loud, unpleasant noises, then it stands in need of immediate service. If you choose ignore the racket, you will only find yourself paying more for repairs or replacement down the road.
High Energy Costs: A sudden spike in your energy bill means that your central heat has begun to expend more energy in its operation. A component could be on the verge of failure, or your system may have finally aged beyond the point of usefulness. If you have an older system, a replacement could represent the best option for permanent savings.
A Lack of Heat: A central heating system that doesn't produce heat holds little value. Call our team for an inspection to determine the issue, and we can recommend repairs or replacement. If your unit has begun to demand frequent repairs, take the time to consider the benefits of an upgrade.
Our Home Heating Services
In addition to our work with central heating, we offer a range of services that cover all of a home's heating needs. Whether you have a furnace, heat pump, or central heat and air, Mission Critical Comfort Solutions is your source for exceptional work.
Schedule Work Today
For work across any of the above areas, do not hesitate to contact Mission Critical Comfort Solutions at 478-960-5825. We are your source for dependable installation or repair of central heating in Bonaire and Warner Robins, GA. Keep your home warm and mind worry-free with service from our exceptional team.