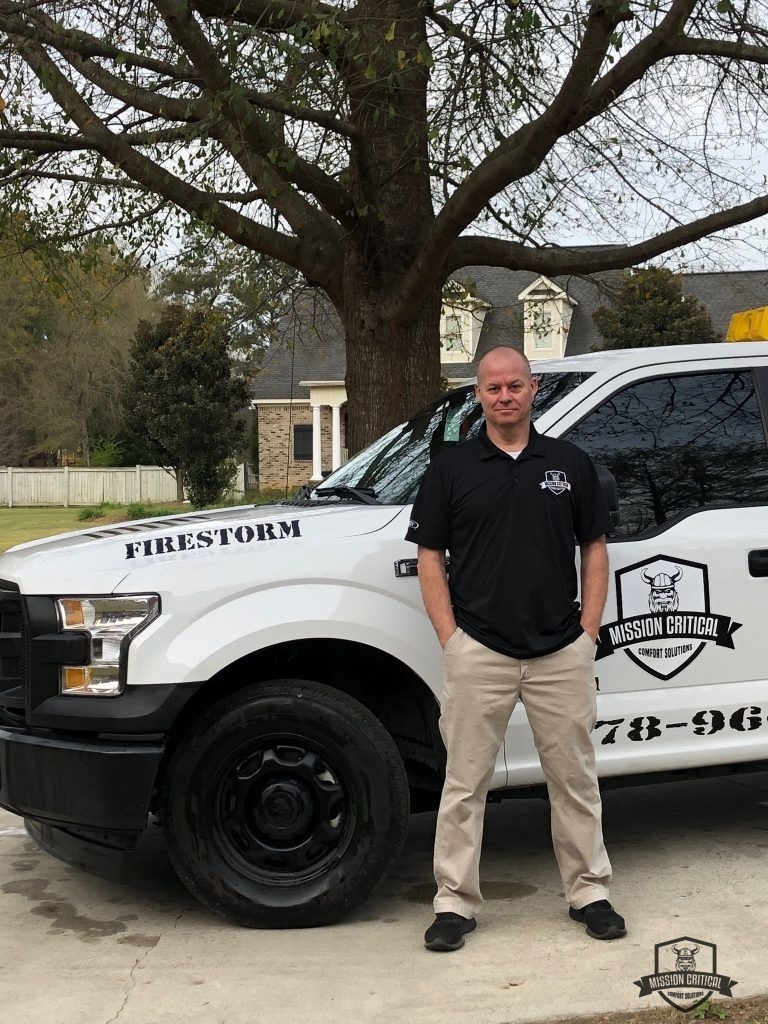 HVAC Career Opportunities Available with
Mission Critical Comfort Solutions
Are you interested in working for a values-based company that lives the Golden Rule every day and offers the ability to grow personally and professionally? At Mission Critical Comfort Solutions, we are looking for people to help us raise the bar by joining our team and providing their expertise to our daily operations.

Maybe you are just starting your career in HVAC and are seeking a company where you are a valued team member. Whether you are a seasoned veteran or a novice; if you have a "can-do" spirit and a drive to succeed you can have a great experience at Mission Critical Comfort Solutions.

Mission Statement
Mission Critical Comfort Solutions, LLC is a residential HVAC company that aims to service Homeowners within the Bonaire and Warner Robins, GA area. We have a focus on customer service, quality work and retaining satisfied customers for years. Our ability to conduct preventive maintenance, air conditioner service, and HVAC system installations with a focus on quality and customer care will differentiate us from the competition. Ultimately, we want to leave customers satisfied and HVAC systems working in their optimal conditions.

Vision
We aim to provide excellent service and maintenance with extreme customer care in a team-oriented business environment where leaders at all levels support customers and coworkers.

Compensation
We offer competitive compensation, and for well-qualified potential co-workers, we also offer a signing bonus.
You will receive 10 days of paid vacation time per year, as soon as you begin!
Significant opportunities for on the job training along with earning certifications across the HVAC industry along with PMP and CAPM for our project managers.
Each technician is able to name his truck. This is in keeping with a military tradition of naming your tanks, howitzers, etc. Your vehicle is more than make, model, and Serial number. We currently use names such as BattleAxe & Firestorm for team members.
Benefits of an HVAC Career
Recession-Proof Industry– people always need HVAC installation and repair. Work in an industry that will always need you!
Opportunity for Advancement– you can advance as high as you are willing to work in this field!
Continuous Education– when you work with us, you will have countless opportunities to learn more and more about our trade and the latest techniques in HVAC repair.
Personalized Care– We care deeply about those we work with. We promise that when you work with us, you will be treated right! If you are honest, hard-working, and a person of integrity, we want to work with and support you!
If you are interested in experiencing the full range of HVAC Career benefits and compensation, reach out to us at hiring@mccshvac.com or call us 478-960-5825. Feel free to send us your resume or a request for an informational interview! We look forward to hearing from you soon.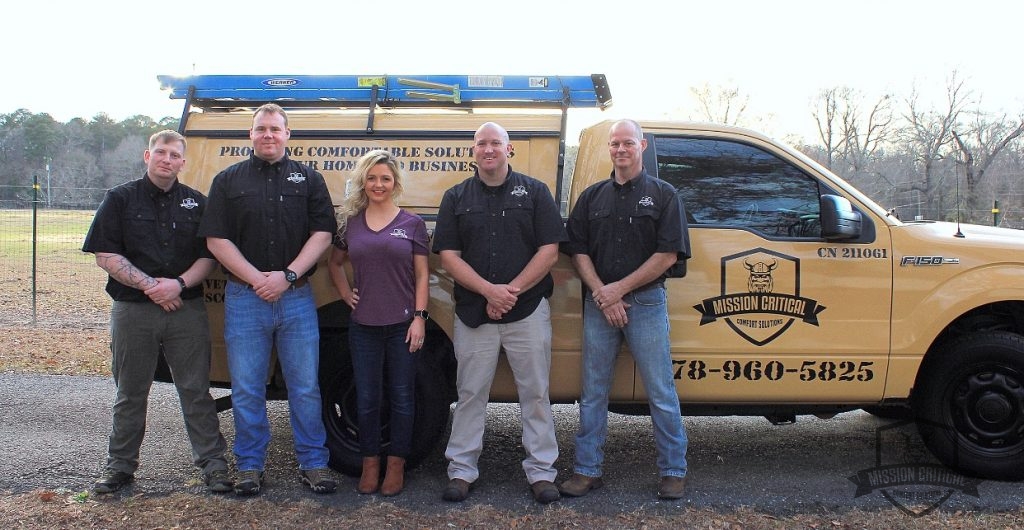 Current Openings:
Check out our current job listing here for more information!
Transition from the Military:
Whether you have worn the uniform for 4 years or 40 years, leaving the military is a major transition. At Mission Critical Comfort Solutions, we look to help smooth out the process. If you are interested in a career as an HVAC technician or Project Manager, reach out to us! We would love to discuss your military career, and what your hopes are for your civilian career.

If you are a member of the National Guard or Reserve, we look highly on your decision to continue to serve your nation as you grow your civilian career with us.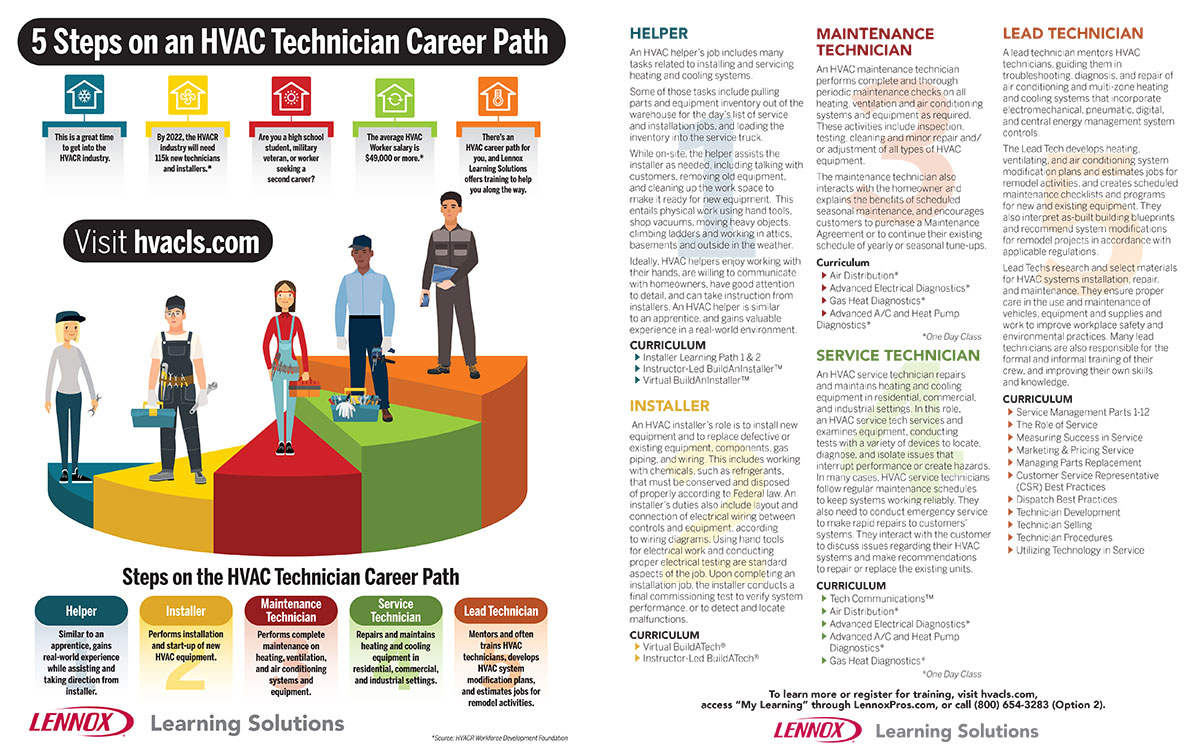 Mission Critical Comfort Solutions provides equal employment opportunities to all employees and applicants for employment and prohibits discrimination and harassment of any type without regard to race, color, religion, age, sex, national origin, disability status, genetics, protected veteran status, sexual orientation, gender identity or expression, or any other characteristic protected by federal, state or local laws.
This policy applies to all terms and conditions of employment, including recruiting, hiring, placement, promotion, termination, layoff, recall, transfer, leaves of absence, compensation, and training.