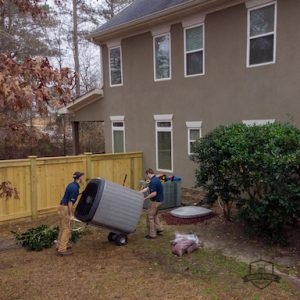 Most homeowners put a lot of faith in their air conditioners. We expect them to operate correctly, day in and day out, to keep our homes comfortable. Like any appliance, however, an air conditioner will eventually need service. When the day for home AC repair or replacement arrives, trust Mission Critical Comfort Solutions for all your work needs. We understand the importance of your AC and will work hard to restore your home to an acceptable level of comfort.
Our expert technicians have done it all when it comes to air conditioners. Whether you need basic maintenance, a targeted repair, emergency work, or a full replacement of your HVAC, we're here and ready to serve. For all needs with home AC repair in Bonaire and Warner Robins, GA, give us a call at 478-960-5825.
When You Need Home AC Repair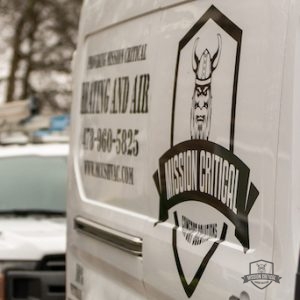 Though most of the signs for home AC repair appear fairly obvious, many homeowners will attempt to ignore them. We encourage our clients to call us quickly at the first sign of air conditioner trouble, however. Problems left untreated can quickly develop into major issues that lead to total failure. Since no one wants to replace their AC before it's absolutely necessary, stay mindful of the following situations.
Poor Air Flow: If the airflow from your vents seems weak, you could have a couple of different problems. On the one hand, debris in the ducts may have obstructed the airflow. This could stand as a health risk to your family, as ducts filled with dust, debris, and mold will actually pollute your breathable air. If the problem lies not with your ducts, you could have a failing compressor. Either of these issues requires urgent attention.
Bad Odors or Sounds: A musty smell from your AC vents could indicate mold in your duct-work that requires cleaning out. A burning smell means that either your AC's wiring has melted, or components of the unit have overheated. In the absence of fast service, these issues can easily lead to the total failure of your AC. As for sounds, a squealing or whining from your vents can indicate a number of issues that require immediate repair.
No Cold Air: You may notice one day that your AC no longer does its job properly. If your AC blows lukewarm or downright hot air, then make an immediate call for service. You likely either have low refrigerant levels, or a failing compressor. Without service, each of these can cause your air conditioner to totally break down.
We're Available Now
At Mission Critical Comfort Solutions, we stay available at all times for home AC repair in Bonaire and Warner Robins, GA. The next time you have an issue with your air conditioner, call the experts you can trust at 478-960-5825.