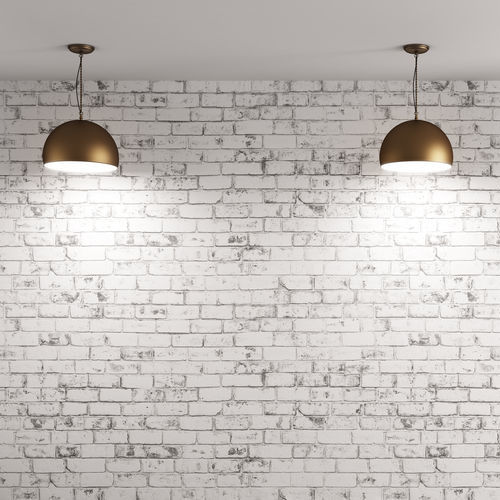 Why Energy Efficiency is Important
An energy efficient home is a new goal for many homeowners. Energy efficient appliances help to not just reduce your energy bills, but also help to make the air cleaner and safe. Having more efficient appliances in general will make your home more comfortable to be in. Probably one of the easiest places to switch to an energy efficient appliance is with your HVAC. Older heating and cooling units require a lot of energy to consistently produce hot and cold air. An energy efficient appliance can do those exact same services for significantly less energy. That means a reduced environmental impact and a reduction on your wallet. To discuss energy efficiency in Bonaire and Warner Robins, GA, contact Mission Critical Comfort Solutions at 478-960-5825.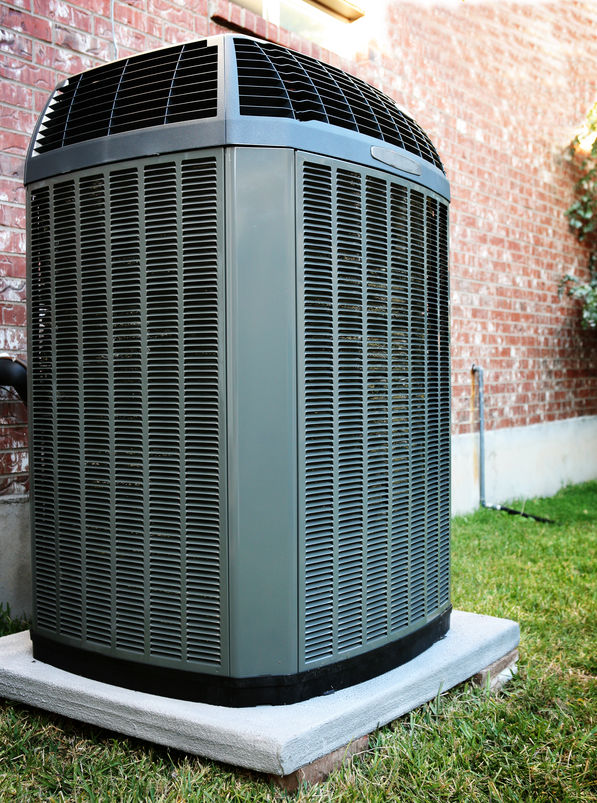 Energy Efficiency Benefits
If you are considering Energy efficiency for your home, there are several benefits in store for you. The most prominent incentive to choosing efficient appliances, is the cost. While energy efficient appliances may be a little more expensive initially, they have shown to provide significant financial returns the longer in use.
Lower energy bills: As mentioned, choosing energy efficient appliances will help to lower your energy bills over time. You'll ultimately end up saving money the longer you use these items.
Improved comfort: With efficient appliances and insulation, your home will be comfortably cool in the summer and comfortably warm in the winter. These items help to control the air, heat, and moisture in your home.
Cleaner air: Energy efficient HVAC appliances help to circulate cleaner air throughout your home. And since it takes less energy to do so, you don't have to worry about toxic air in and around your home.
Increased Resale Value: If it ever comes time to sell your home, energy efficient appliances are highly desirable. They can help your home sell faster for a better deal if you have an efficient HVAC or refrigerator.
Some Energy Efficiency Best Practices
There are several things homeowners can do to make their property a little more energy efficient. Depending on your budget, you do something as simple as replacing a light bulb. If you are able to afford more upfront, you can replace old units or install a programmable thermostat. Even just maintaining your home through regular inspections, replacing air filters, and more will make an impact on your energy efficiency. No matter if you can do everything or one thing, you will see a reduction in your energy bills.
Maintenance: Keeping things in proper working order will help increase energy efficiency in your home, like taking care of pipe leaks as soon as possible. Doing so will ensure other aspects of you home, such as the water supply, are working just as efficiently as your AC unit.
Replace Light bulbs: Changing out your incandescent light bulbs for more energy efficient ones will help you save money and save energy. When the lights are on, energy efficient bulbs require less energy to light the room.
Use Power Strips: A power strip looks very similar to a surge protector, but does a significantly different job. Power strips help to eliminate excess wasted power by turning off appliances while they are not in use. This reduces the amount of what is known as a "phantom load" or wasted electricity produced by gadgets and appliances.
Programmable thermostats: Not all thermostats are created equal. Programmable thermostats by themselves allow you to update your heating and cooling without touching the HVAC unit itself. These devices help you to program when to heat and cool your home, along with reminders of when to replace air filters, and more.
Replace old appliances: One of the fastest ways to make your home more energy efficient is by replacing older appliances. Late model dishwashers, refrigerators, and HVACs use a significant amount of energy to do their jobs. Replacing old units for more energy efficient ones will make a big impact on your wallet and the environment around you.
Energy Efficiency vs Energy Conservation
Energy efficiency and energy conservation are actually two very different things. Energy efficiency is defined as using the least amount of energy to perform the same task. Realistically, that looks like an AC unit offering the same, if not better, service of producing cool air, with significantly less energy used. Energy conservation, however, is defined as the act of saving energy by reducing a service. That means that in order to save energy, a particular service has to cease or be reduced. This looks like driving your car fewer times a week or unplugging devices when they are not in use in your home.
Frequently Asked Questions
What are some examples of energy efficiency?

Replacing older model appliances, like an AC unit or refrigerator. Installing insulation in attics.

What are the benefits of energy efficiency?

Saving money, consistently comfortable temperatures, cleaner air, better resale value and more.

Why should you be concerned about energy efficiency?

The less energy produced/used by appliances actually helps our environment. It helps ensure the air we breathe is healthy and safe. Energy efficiency can also help you save money in the long run.

How does energy efficiency save money?

When your AC unit doesn't have to use/produce as much energy to effectively work, your bills will be lower. The harder a unit has to work, the more energy it consumes, hiking up your bills.

Will a new AC unit save me money?

Generally speaking, replacing an older AC unit will help to save you money, but a unit that is not specifically designed to be energy efficient will not be as helpful in the long run.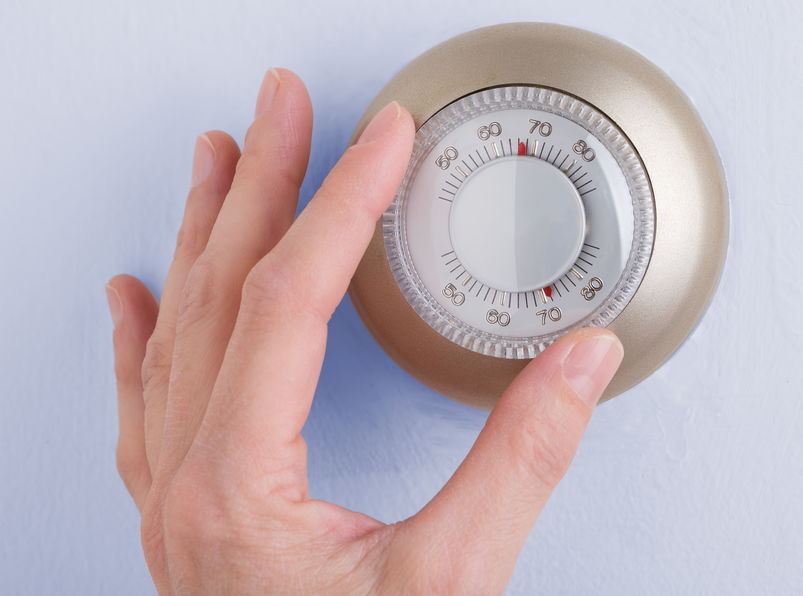 Contact Mission Critical Comfort Solutions at 478-960-5825 for More Information
When you want to talk about energy efficiency in Bonaire and Warner Robins, GA, look no further than Mission Critical Comfort Solutions. We can expertly install any energy efficient appliance in your home today. Call us at 478-960-5825 for more information.