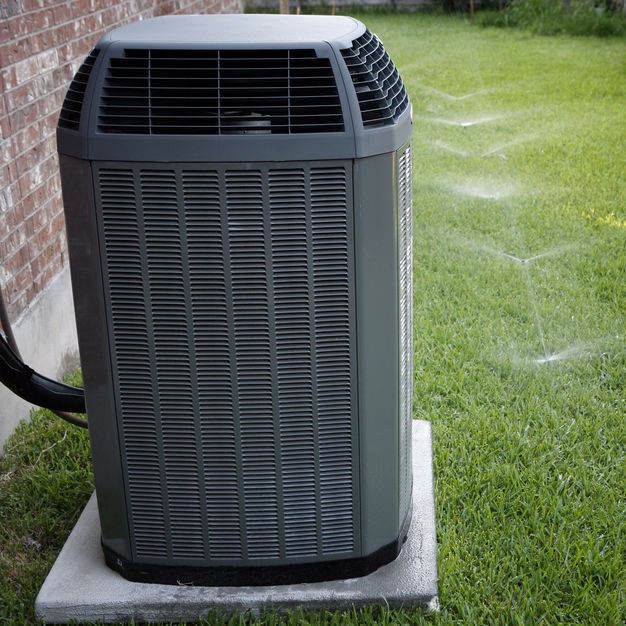 Why HVAC Maintenance Is Important
Most of the country is in the midst of a sweltering summer, and the air conditioners are blasting away. Before we know it, fall will be in the air and winter around the corner. That short time between sweltering summer and frigid winter is one of the best times to get your HVAC maintenance and check-up done.
Your home is an investment, and the HVAC system is an investment for your home. Failure to maintain and upkeep your HVAC system is like not checking the oil in your car's engine. After a while, it is just going to quit working. The following are other benefits you get from having a routine HVAC maintenance plan: 
Energy Efficient, Lower Energy Bills: Keeping your HVAC maintenance up will keep it running at the highest level of efficiency. When it is running at its best, it uses less energy, which means you're paying for less energy.
Healthier Air: With proper HVAC maintenance, your home will be cooler in the summer, warmer in the winter, and the air quality will be cleaner, making the air you breathe healthier.
Long Lifespan: Routine HVAC maintenance will keep your HVAC unit healthier and give it a longer lifespan. Today, they are given a lifespan of 10 years or more with proper maintenance.
Fewer Emergency Repairs: By keeping your HVAC maintenance up-to-date, you'll have fewer, maybe no, emergency repair bills.
Manufacturer Warranty: A manufacturer warranty will be honored when you have proof that you have kept the maintenance up-to-date. After the HVAC system warranty has expired, the practice of HVAC maintenance will also be beneficial for any replacement parts your system may need, and the service warranty will be intact as well.
What is HVAC maintenance?
As a homeowner, your part of HVAC maintenance is preventive and proactive. You're doing things like changing the filter every 30 days, cleaning the coils. As long as you create an HVAC maintenance checklist and follow it monthly, bi-annually, and annually, you'll be doing all you can to keep your HVAC system in good condition. These steps include having the system inspected professionally and tuned up twice a year.
What is included in HVAC tune up?
Most common HVAC inspection and tune-up will include:
Condenser Coil Cleaning
Calibrating the Thermostat
Checking Refrigerant Levels
Checking Refrigerant Leaks
Examine and Tighten Electrical Parts
Analyze Blower Belt and Motor Operation
How long does HVAC maintenance take?
A professional HVAC maintenance process takes approximately two hours maximum, depending on the HVAC unit. It isn't an all-day thing, but it is worth your time as part of the investment to your HVAC system and your home.
How often should you have HVAC maintenance?
The HVAC system in your home should be checked and inspected no less than once a year, twice a year is recommended with one the spring before the summer heat and again in the fall before winter cold. If your HVAC system is a heat pump, definitely twice a year is needed.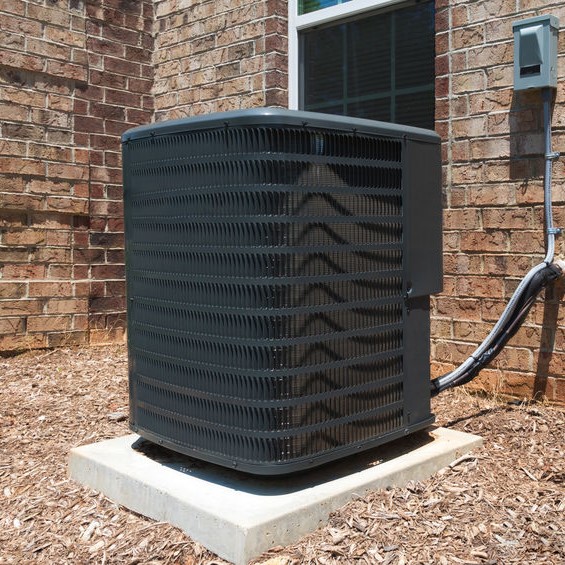 Do You Know How to do HVAC maintenance?
As a homeowner, your responsibility for your HVAC system is simple and only takes a few minutes. These nine steps can prolong your HVAC system life, save you from having emergency HVAC service calls and expenses: 
Buy the best filter possible, high-efficiency pleated filters with electrostatic charge will grab the smallest particles, including bacteria.
Replace the filter every 30 days. Some high-end filters recommend every 90 days, but checking them, every 30 is recommended, change if needed. 
Keep two-foot clearance around the outdoor component, keeping debris away like leaves, pollen, trash, twigs, etc.  When you mow, make sure the grass is shooting out away from the outdoor component of the HVAC system. This step is one preventive HVAC maintenance thing you need to do all year long.
Check the refrigerant lines insulation monthly. If the insulation is missing, replace it. 
Keep outside component level.
Keep condensation drain clear of clogs, pouring one cup bleach water down the drain will kill algae and prevent old. 
Shut furnace humidifier water off during the summer. 
Keep all the registers open throughout the house to minimize unnecessary strain on the system.
When it comes down to it, as a homeowner, comparing the hassles of HVAC maintenance vs HVAC repair cost, the time to perform HVAC maintenance is well worth the savings. This simple checklist of preventive maintenance is doable and manageable. Doing the preventive maintenance steps that we've discussed should not be a replacement for hiring a professional HVAC company no less than once a year to inspect and perform professional maintenance on the HVAC system each fall and spring. They will inspect all the mechanisms and wiring for both parts of the HVAC system air conditioner and furnace. Dial 478-960-5825 today for your HVAC maintenance in Bonaire and Warner Robins, GA.